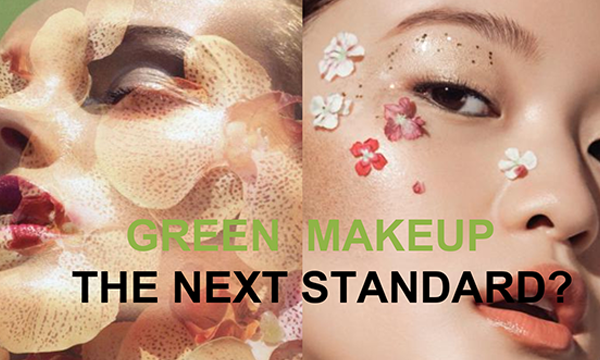 –  E T U D E   E N    S O U S C R I P T I O N  –
Consumer demand for natural, vegan, green and/or organic cosmetics continues to grow. Product safety and environmental awareness in addition to efficacy are a must-have in Skincare.  What is the status in Make-Up?Is it possible to combine Green & Performances ?
Prospective & forward-looking content
1. Consumer insights & aspirations (including Millennials):
– What are their expectations (ethical, gourmand, emotional, effectiveness)?
2. Market Mapping:
– The high-growth brands positioning which are creating this new makeup paradigm (Indie brands, star products, etc.).
3. Trends & innovations per categories
– Strategic ideas: process, textures, components, claims, etc.
– Emblematic green products and how far to push the boundaries
– What are the challenges and how to create revolution by including efficacy? 
– How to extend the limits with green skincare?
4. Personalised conclusion on request:
– Market potential based on your inventory
– How your brand is coherent in this segment and can take inspiration?
– What are the leverage to create fundamentals to your makeup brands?
4 Experts
Pascale BROUSSE (TREND SOURCING)
Florence BERNARDIN (INFORMATION & INSPIRATION)
Laurence CAISEY (BOOSTINNOV)
Hugo WILLEMIN  (DIGITAL ANALYST, STRATEGIST)
–
Covering 4 Continents : North America, Europe, Asia & Australia
Methodology : web listening, consumer & expert meeting, travels
–
€5 000 HT – including 60 slides and 1 oral presentation
Need a Ad-hoc potential development ? Contact us