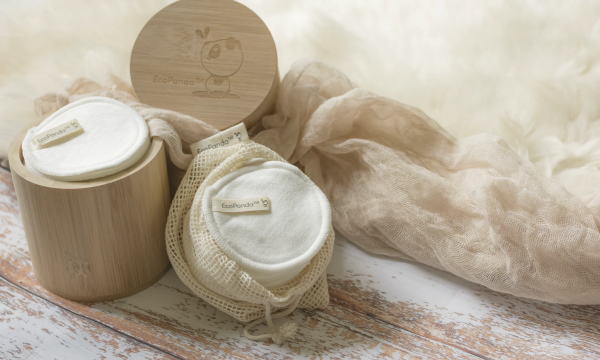 –  E T U D E   E N    S O U S C R I P T I O N  –
Consumer demand for natural, vegan, green and/or organic cosmetics continues to grow. Product safety and environmental awareness in addition to efficacy are a must-have in Skincare.  What is the status in Make-Up?Is it possible to combine Green & Performances ?
Trend Sourcing & In•Signes are proposing their new study: THE 'ECO-GREEN PACKAGING'
1.
 THE ECO-REVOLUTION: SITUATIONS & MAIN ISSUES"
Understanding the issue: for the Planet, for Brands, for the consumer.

Top-down approach through a Life Cycle Assessment

Zoom on the packs' end-of-life
2.
THE DESIGN GREENRUPTION : EXAMPLES & SOLUTIONS
Transition towards a circular economy: main routes and their limitations

Pragmatic approach through the 3R mantra: Reduce, Reuse, Recycle.

Available technologies: real-life market references from Brands and Suppliers.

Emerging technologies: new materials, next-gen. bioplastics…
3.
THE ECODESIGN NEW DEAL: THE BRAND GUIDELINES
What are the best practices to answer to consumer's expectations and reduce environmental impact?
Coaching and assistance to your Brand, upon request.
4. Personalised conclusion on request:
– Market potential based on your inventory
– How your brand is coherent in this segment and can take inspiration?
– What are the leverage to create fundamentals to your makeup brands?
–
Covering USA, Europe
Multi-sector screening: beauty, hygiene, baby, food & home care
Interviews of cradle to cradle organizations, packaging providers, journalists, indie brands founders
By Pascale Brousse, Gérald Martines & Hugo Willemin
Complete study (50 pages) + 1 presentation : 4000€ HT / With an ad-hoc, half-day workshop : 6000€ HT
Contact us